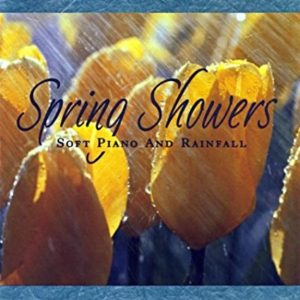 Spring showers may bring May flowers, but for those of us who live in Florida, it also means that mosquitoes come out in full force. This is because mosquitoes are no longer hiding from the cold and fresh water gives them more places to breed. More breeding means more growing and even after you have killed off the parent mosquito; their larvae will be ready to bite in a moment's notice. If you are tired of the itching whelps, now is the time to start practicing pest prevention in Florida.
Why Prevention Should Start with Showers
When the rains come, it means spring is on the way. This is wonderful news because it also means outdoor picnics and pool parties, trips to the beach, camping out in the woods, and so much more. However, since most everyone neglects their lawn during the winter; it also means that dead leaves may be piled up and old tires may be holding water. Buckets and flower planters, lumber piles, and any number of other things could hold an abundance of water as well. Any of these places can become a mosquito's summer home. If you want to ensure mosquitoes do not attack you in the great outdoors; you will have to take away their vacation spot and force them to vacate the property.
Take Spring Cleaning Outdoors This Year
There are some people who spend the first days of spring cleaning up and airing out their home. This is a great thing because it frees the home of dust and allergens. It makes it look great and in many ways, prepares your home for all the summer fun that you will be having soon. This year though, we suggest that you take the cleaning outside as well. This means eliminating areas that mosquitoes will enjoy hiding. Eliminate all areas where water may be standing. This also means getting rid of leaves that may have been neglected, trim back shrubbery so that you have to get to the thick underbrush, and more. After you have cleaned up everything; you will have to keep working at it to ensure that mosquitoes stay away.
Practice Upkeep on Your Lawn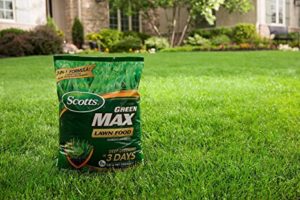 As summer progresses, you will still have summer showers. For that reason, you will have to regularly go through and make sure you do not have areas of standing water. If you have a pond or a ditch in the area that always has water and you are unable to get rid of it; you may want to purchase tablets like the ones on Proven Pest Prevention to get rid of the mosquito larvae before they hatch. If your home is surrounded by a forest; you may want to consider getting mosquito traps and setting them up nearby. None of this is easy, but it is going to be a battle between you and mosquitoes for the entire summer and in Florida; warm weather is something that lasts for quite a while. The more you do now, during the spring, the more you will be able to enjoy your time outside this summer.